About Us
Click on links below to navigate
A Team of Experts Behind the Wheel
Their professional and human complementarity and their common passion make them pioneers in the field of games, whether it is to manipulate spatial data or to build dedicated infrastructures.
The company has already satisfied many customers around the world. It continues to make itself known by its innovative approach, delivering the solution to the right need, by combining several technologies at very competitive costs.
Its strong point: its strength of proposition for always more value added and operating margin for the customer.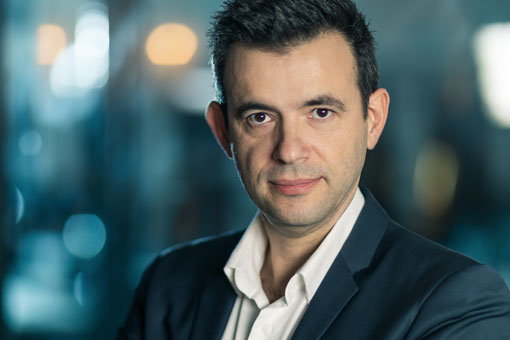 François Pina
Passionate about video games and aviation, began his first games in the 90s. After training in management, a technical career in the aerospace field and some patents in large groups, he founded SPACE REINDEERS with Rudolf.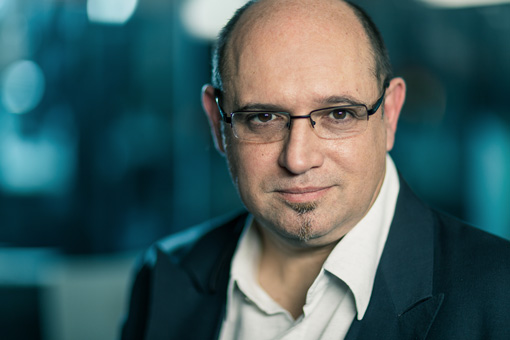 Rudolf Larregain-Feller
Passionate about creating games, he conceived at the age of 12 years his first games on the first family computers of the 80s. After a few years of study, he will propose projects that will make him enter the largest game publishers to produce bestsellers.
After many years of deploying gaming solutions in many countries (Africa, Eastern Europe, Asia, Middle East and Latin America), he founded SPACE REINDEERS on new values ​​with François.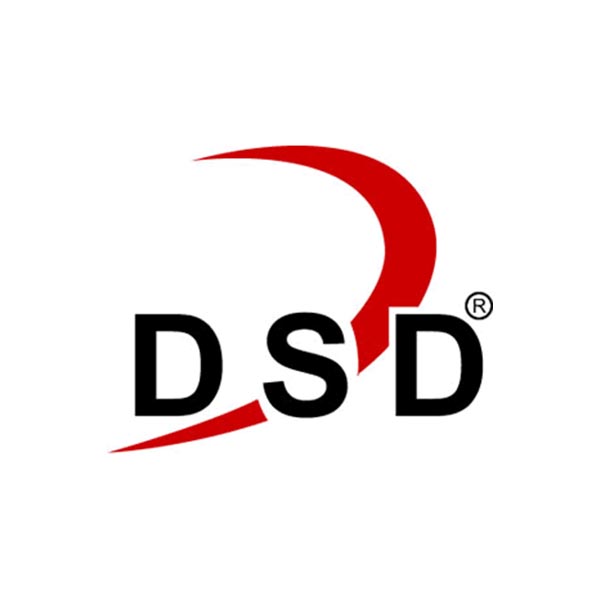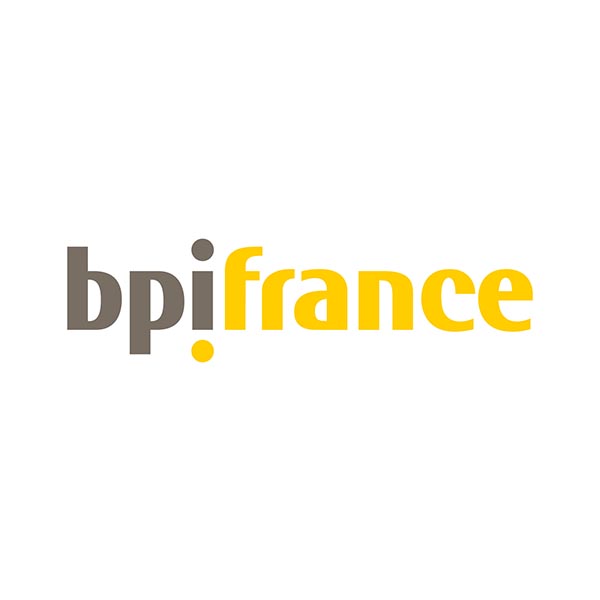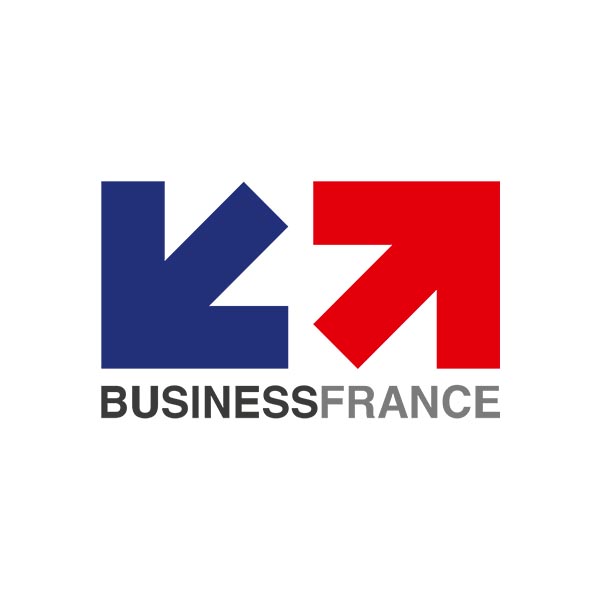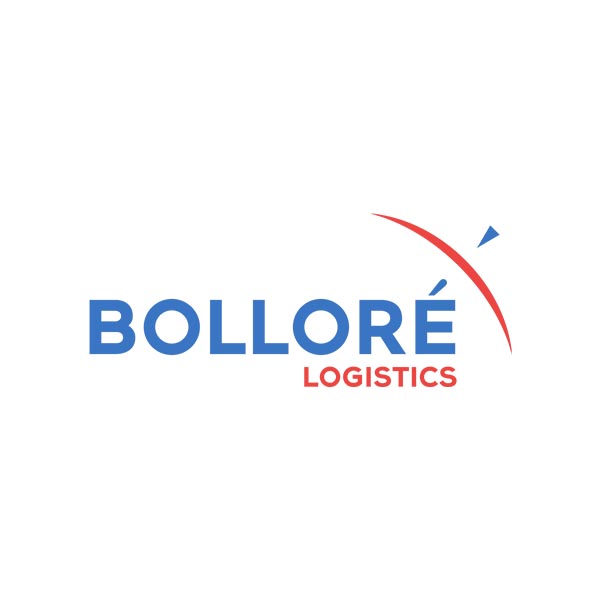 July 2023
UNI-T 5 has now an autonomy of over 20 hours. 
March 2023
Commissioning of 400 terminals UNI-T 4 / TJL4 in TOGO.
December 2022
TJL4 second batch delivery 
June 2022
TJL4 first batch delivery
January 2022
TJL4 First Article Inspection at customer premices
July 2021
TJL4 design finished 
February 2021
Our new Payment System via NFC/Fingerprint prototype begins its tests
January 2021
SPACE REINDEERS delivers 5 new Lottery terminals prototypes (TJL3) to one of its African Customer
July 2020
SPACE REINDEERS provides a new product of remote applications:
L@O for Light Access Operator
April 2020
Dark Agent BoardGame is available for test on STEAM under Tabletop Simulator.
March 2020
We deploy Fiber Optic link for our Customers accross TCHAD.
A long partnership begins.
January 2020
More than 30 SR-Fastscan solutions, world fastest coupon scanning of its category are used by National Lottery In TOGO ( LONATO).
June 2019
We are present at the TOGO-UE forum to initiate a State Project.
November 2018
We are present at the World Lottery Summit in Buenos Aires.
March 2018
We produce the world's fastest coupon reading solution in partnership with CANON, KODAK and ITWS. 
March 2017
We are connecting by satellite the 6 largest cities in Togo to transfer data from the National Lottery.
December 2015
Space Reindeers officially exists – Edition of Dark Agent 
November 2014
We introduce our innovative concept SPACE REGATTA, linking aerospace to e-sport at the Cubsat Workshop 2014 organized by NASA in Caltech.
2010
We introduce our concept Konsortium, an innovative concept linking the game show to e-sport at the Orange workshops.