End-to-end solution architect
for gaming industry,
from desk to field
SPACE REINDEERS is the specialist for emerging countries, an innovation-driven technology company for lotteries, designing full spectrum solutions for the gaming industry, covering retail, drawing solutions, satellite communications, self-service items, tv capture, mobile embedding, autonomy, publicity and game creation.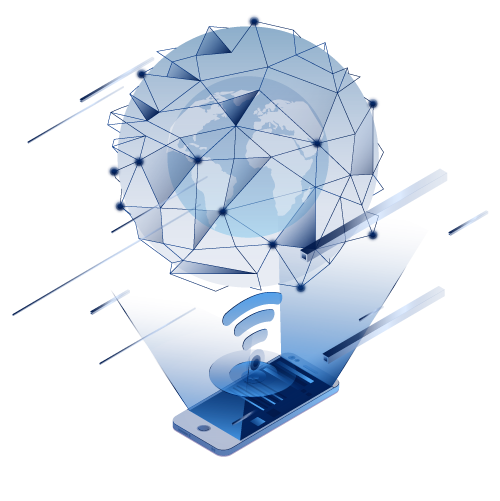 We facilitate and lead private companies and public corporations projects in emerging countries

LOTTERY SYSTEM PROVIDER
Reduce exploitation time, costs and increase your community.
We upgrade and transform your assets to get the most benefit of during the exploitation.
Deliver value to the customer
Our know-how permits our customers to increase their turnover by the means of our architectures and the extensive use of the latest available technologies aggregation.
Respect the legislation of the country of the client and partners
Our solutions take into account cultural, religious and administrative requirements.
Facilitate access to the best of technology at low cost
We work with partners and evolutive equipments that fit the actual and future need of our customers.
Build a relationship of trust with our client and our partners
We propose our customers maintenance in operational and in qualified condition.
Be involved in their economic development
This is in our DNA, our solutions help people to work with more efficiency.
Our predicted areas
We are specialized on emerging countries in Africa, South America, South-East Asia, Eastern republics and Middle East.